This weekend I snuck away with some other homeschooling moms. We are blessed to have a family in our co-op with a beautiful home at the beach.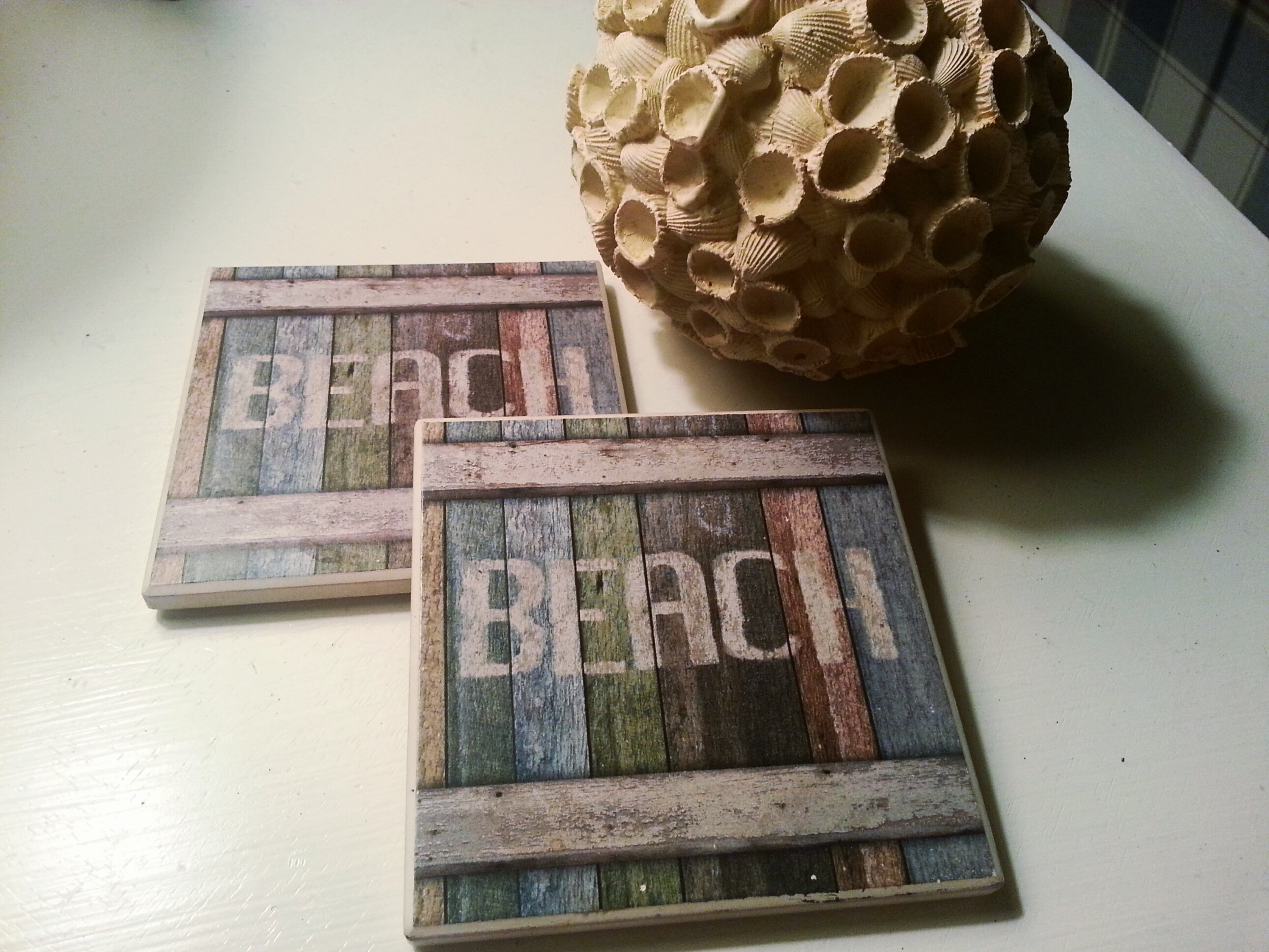 They share generously with so many people and offered it to us for a mini retreat. We've been relaxing, sleeping in, eating delicious meals, and connecting deeper as a leadership team.
It is always difficult to leave Tim and the kids and make time for weekend events. I'm thankful Tim is so supportive of my ministry responsibilities.
Meanwhile I'm sleeping in a bunk bed. Hee hee. Hopefully the sun will be out tomorrow and we can find time for a walk on the beach.
Praying to be used by the Lord in this ministry position. He is so faithful to equip and enable me each time He calls me to serve. I'm not sure why I continually forget that and try to do things in my own strength.
Project 365 – day?
Kathy
Related posts: