We aren't a tv watching family (except for dvd's which have opened up for us the world of Gilligan's Island, Monk and select others). Still we do live in the world and aren't completely ignorant of the tv trends that ebb and flow.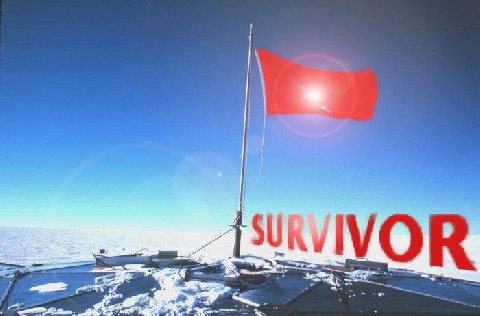 When I read this post I chuckled and chuckled.
It was late. And I was tired. And I have a list of to do's that is going to keep me awake all night (gotta do that fretting sometime). In other words, I was not in a particularly funny mood.
I have some friends who LOVE Alaska. Me, I can't comprehend the draw of a place so cold and dark for a good part of the year.

Go by and visit Scribbit. Read her post about an Alaska Survivor. It's priceless!!
Kathy (still chuckling)
Related posts: