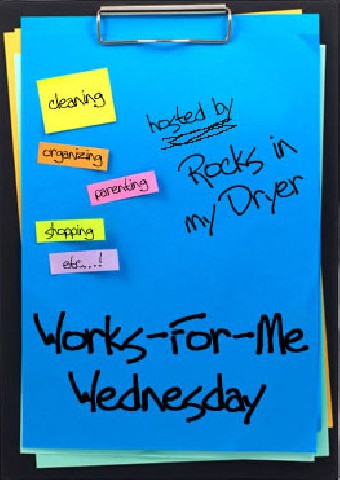 Hooray, it's another Backwards Day at Rocks in My Dryer. Instead of doling out sage advice and tips on lofty topics like diet/exercise, better sleep w/fans, and coffee, YOU all get to guide me with your wisdom.
I can hardly wait! I need lots and lots of help in almost every category. Well, I do have 'blogging until 1 in the morning' down pat so I have a few things figured out. Still, that leaves all sorts of other areas in which I am pathetic and desperate.
Rachel rallied from her on-going stomach flu in order to take Mia for a walk this morning.
After much thought, list making and soul searching, I've decided to beg for your ideas on healthy eating for the family.
Please!!
David is a great baseball player, but he obviously needs more veggies to keep him strong and healthy.
How do you get your children (and husbands, God love 'em) to eat vegetables?
What kind of healthy snacks do you serve during the day?
What things are you willing to pay extra for in your budget – organic food, more expensive protein choices (fish, grass fed beef, free range chicken), supplements?
Can you share one thing in particular that you believe has highly benefited your family's health?
Look at that little girl, she can't wait to read all of your comments.
Thank you! I am so excited to hear lots of great suggestions. Go to Rocks In My Dryer and you can find all sorts of other folks who are breathlessly awaiting your words of wisdom.
Kathy
Project 365 – Day 310
Related posts: